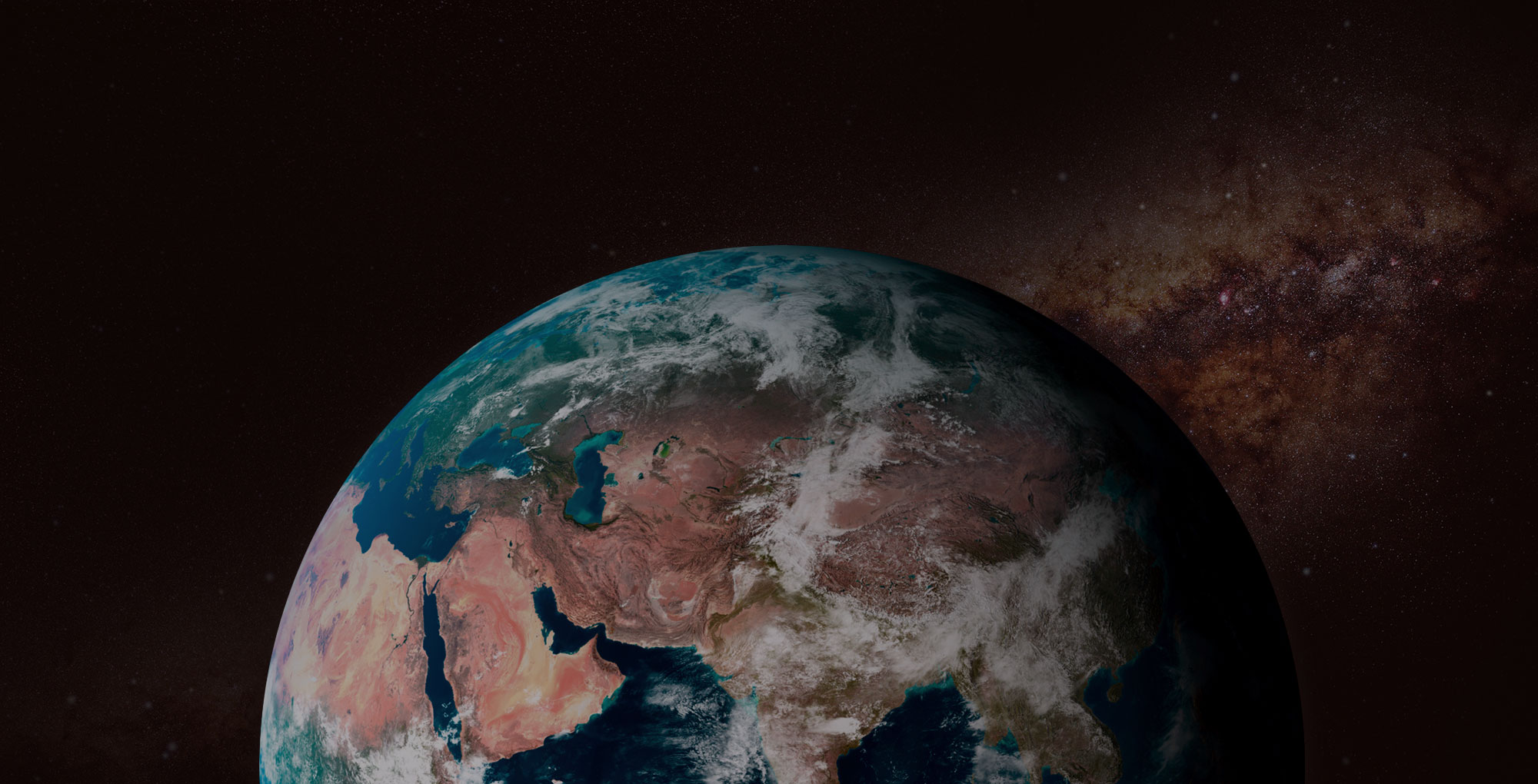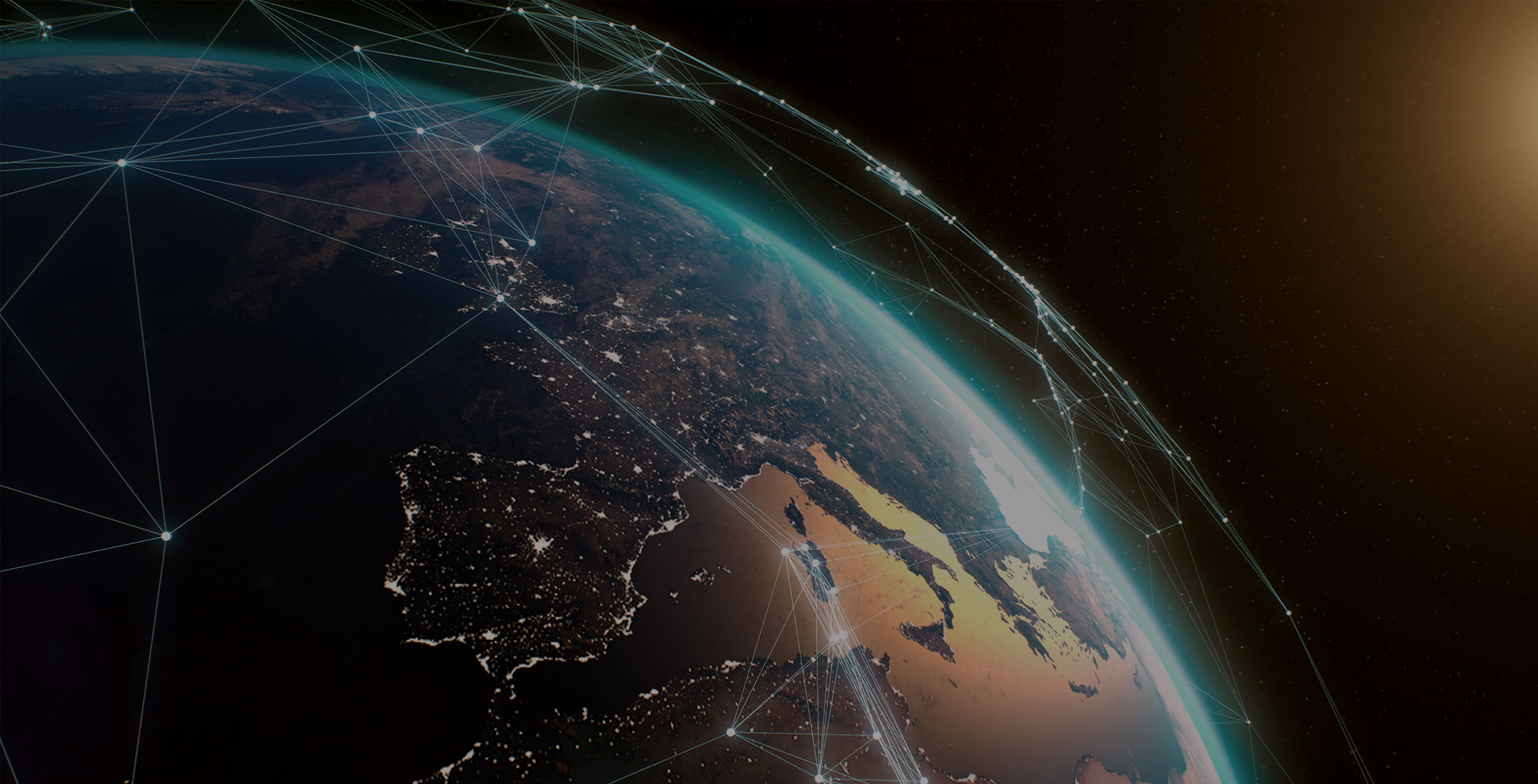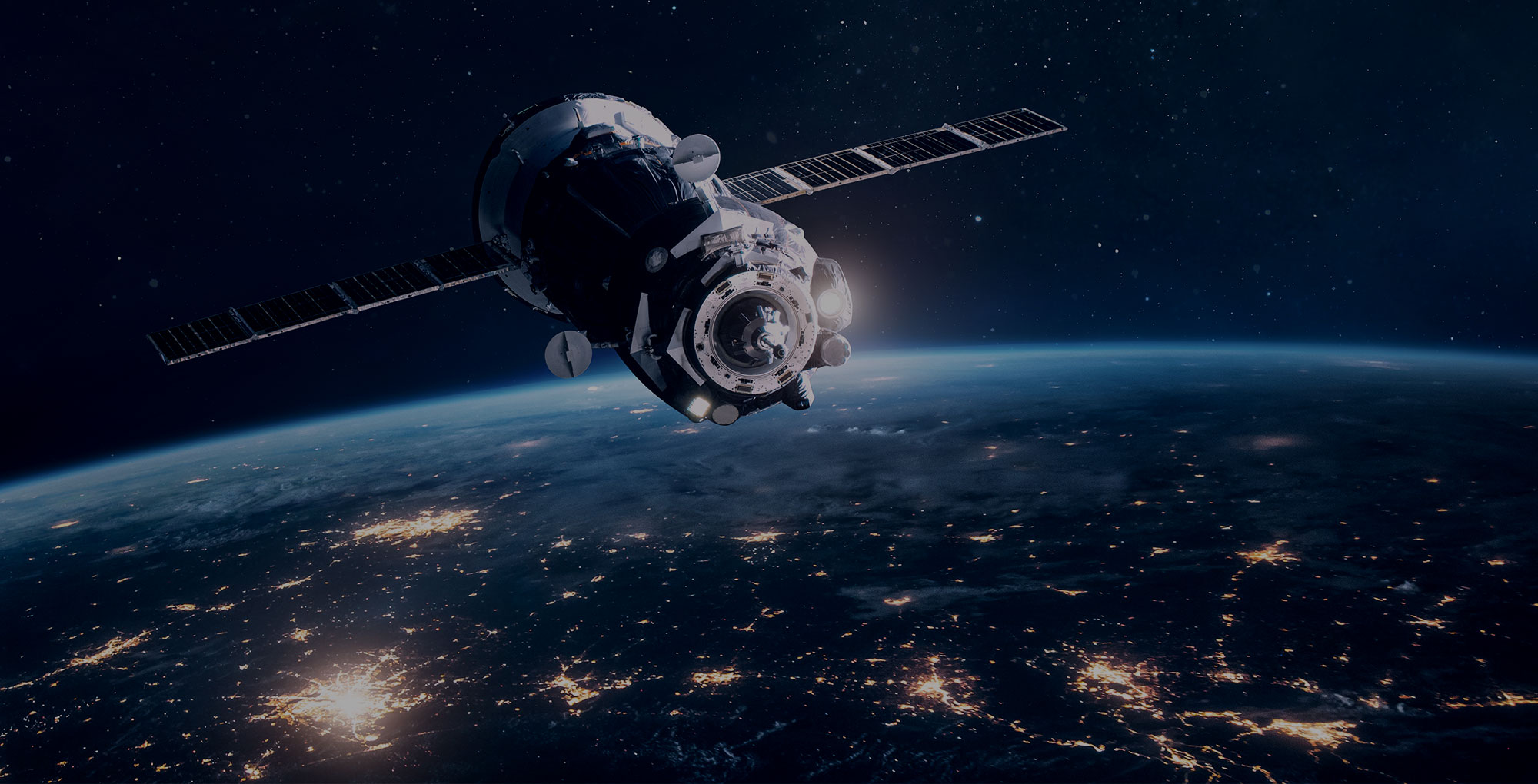 SPACE K
BRING DREAMS AND
COMMERCE INTO SPACE
CREATION, INNOVATION, CHALLENGE
Space is a frontier full of possibilities and business opportunities.
At Space K, business development experts with experience in various fields approach space from different perspectives such as "Satellite system design, "Product Assurance," and "Space Link," to promote industrialization.
OUR SERVICE
01

Equipment

We develop electrical components that are
mounted on a cube-satellite.

02

System

We develop a CUBE-satellite system
such as 1U 3U 6U.

03

Service

We provide consulting and establishment of
a guarantee system for CUBE -satellite products.
ABOUT US
SPACE K views Space as a
business domain,
bringing new opportunities to an undefined world previously described in terms of dreams and fantasies.
We view Space in terms of "Satellite system design," "Product Assurance," and "Space Link," to create infinite possibilities.
Without any boundaries, and shedding light on its appeal and possibilities, Space K will bring dreams and new business into Space.
"Who will we meet and what can we do in this free and limitless domain?"
Our excitement and impulse for exploration will never stop.
MORE VIEW

CONTACT US
Please leave an inquiry about Space K.
We will reply by email when the person in charge checks.